Empowerment 3 piece Sticker Pack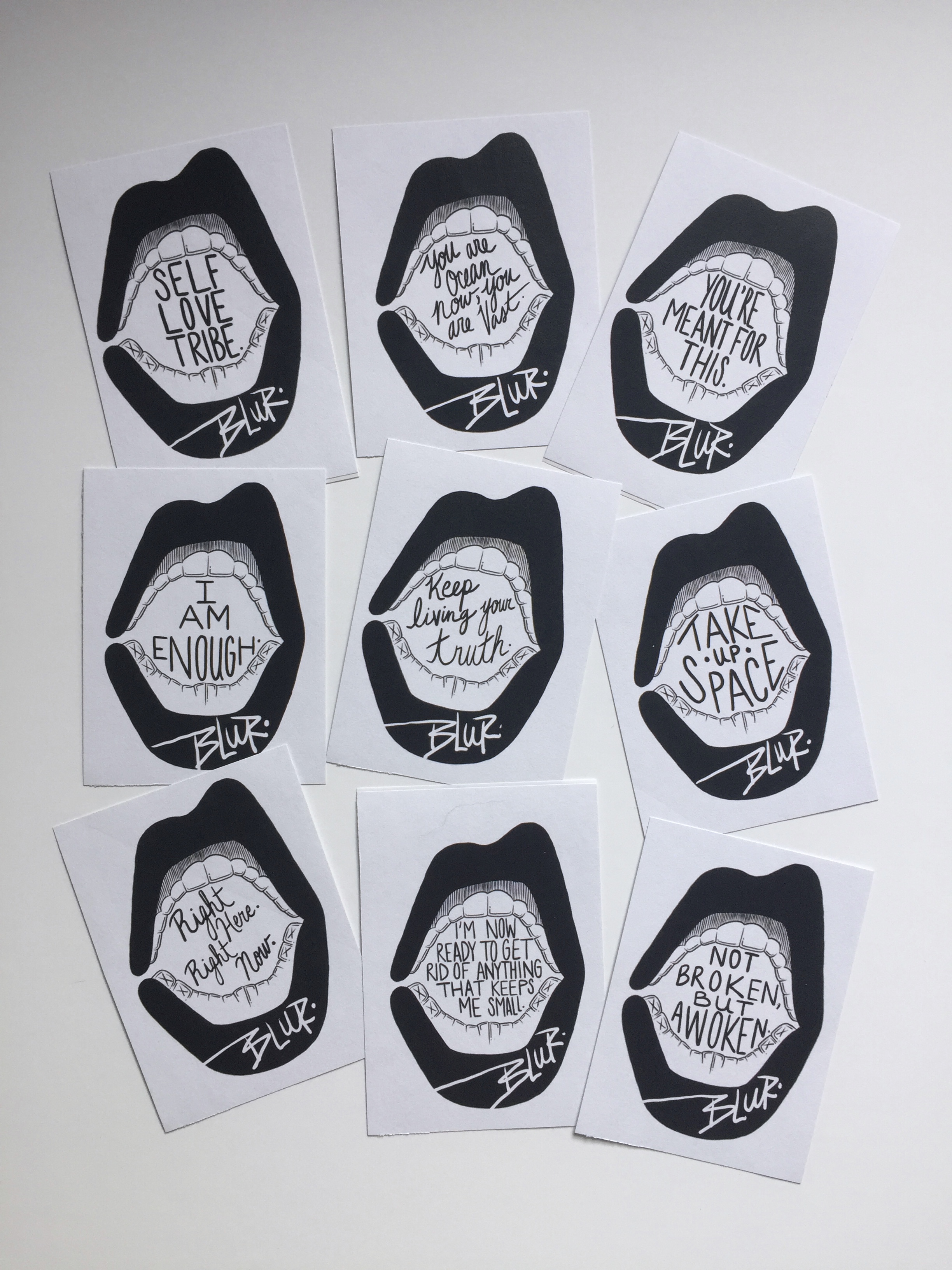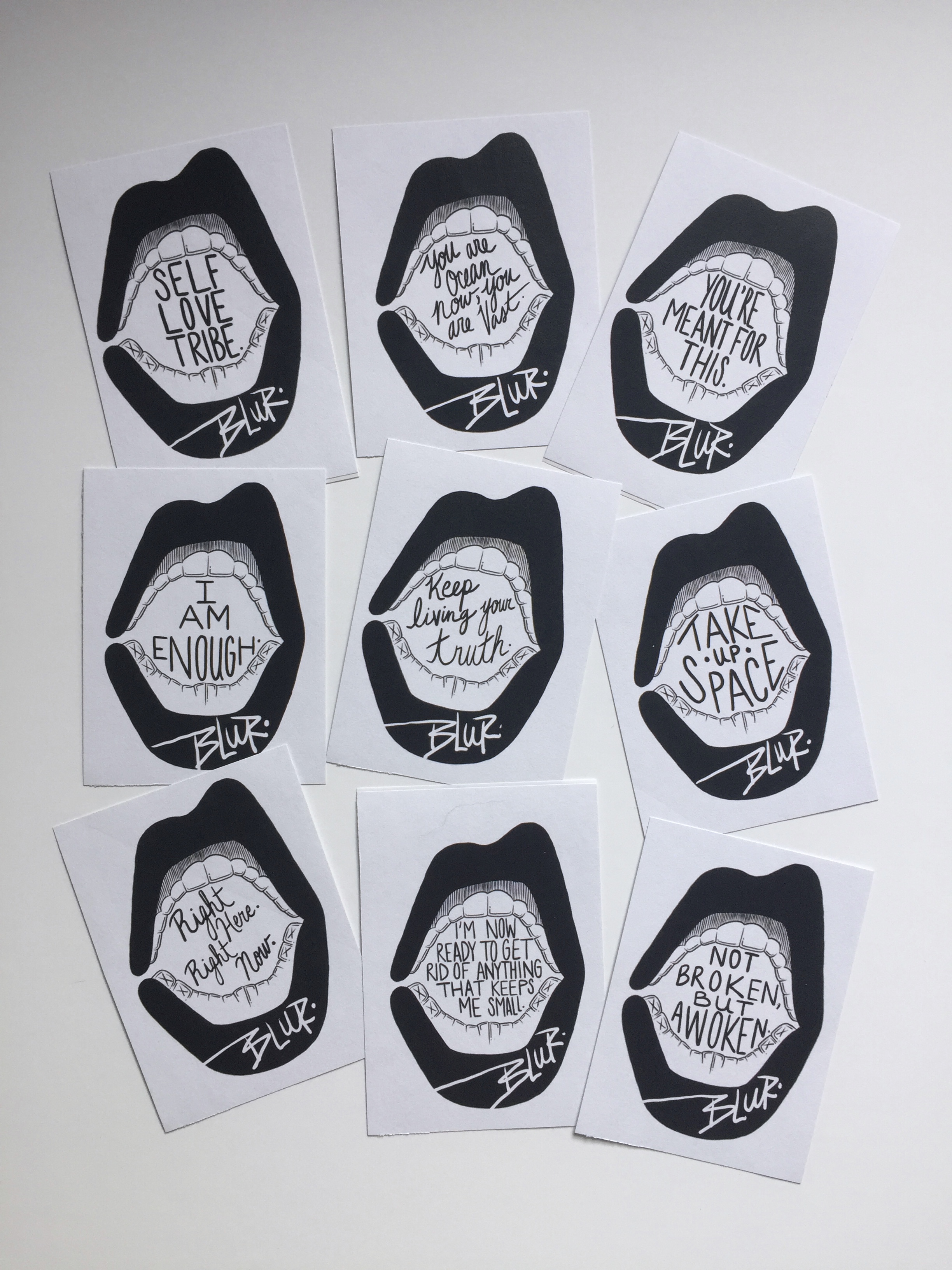 Empowerment 3 piece Sticker Pack
Give the gift of empowerment! (to your self and loved ones!)
Hand drawn/ hand made stamped stickers on paper labels with poems/phrases - *Stickers selected at random.* Chosen from the following 9 sayings:
" 'I am enough,' - 'You are ocean now, you are vast,' - 'I'm now ready to get rid of anything that keeps me small,' - 'Keep living your truth,' - 'Not broken but awoken,' - ' Right here, right now,' - 'You're meant for this,' - 'Self Love Tribe,' - 'Take up space,' "
All artwork and poetry by ©Blur. All rights reserved.
Flat rate shipping! *Final Sale, No Returns